Sharpening Secateurs →
Check out this great 'How to on sharpening secateurs!
5 tags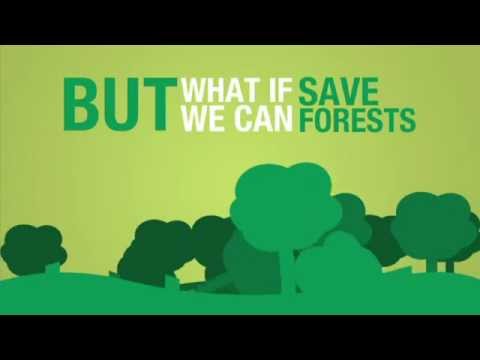 7 tags
Sensational Salad Bowl Project
Are you looking for the perfect gift this Christmas? Maybe you are you looking for a project to keep you busy over the holiday season? Here is a project that tastes as good as it looks. It will either make the perfect gift or perfect addition to any sized garden. Add a bit of fun like this novelty gift-card made from a small ornament (in this case a small watering can) and you have the perfect...
6 tags
Create your own Tasty Herb Pot
Follow these steps to create a beautiful herb pot that makes either a great addition to any home or a lovely living gift this Christmas. The selection of herbs is up you and can be customised to what you use most. STEP 1 Visit your local garden centre and collect small pots or punnets of the herbs commonly used in the kitchen, potting mix and a suitable pot to house them all. In this...
6 tags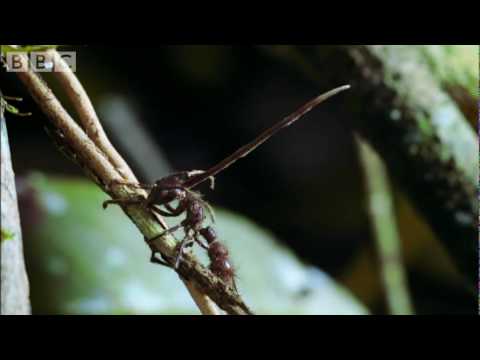 6 tags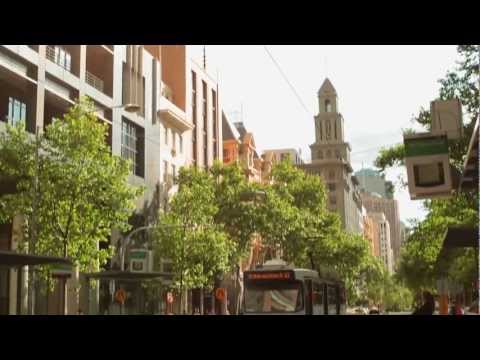 8 tags
"The best time to plant a tree is 20 years ago. The second best time is right..."
– Ian Shears -Manager Urban Landscapes City of Melbourne
7 tags
Subscribe to our newsletter
8 tags
4 tags
'Like' our Facebook page →
Visit and 'like' our Facebook page to join the garden fun :)
Watch
TED TALK : Britta Riley - A garden in my apartment
9 tags
Controlling Snails and Slugs
Snails and slugs have been in the news lately but this recent notoriety has nothing to do with the damage they cause to gardens. Rat Lungworm, a menacing and potentially lethal parasite that as the name suggests typically inhabits rats can also be accidentally ingested by humans - the inadvertent vector for this infection being snails and slugs. Snails and slugs become a carrier of the parasite...
4 tags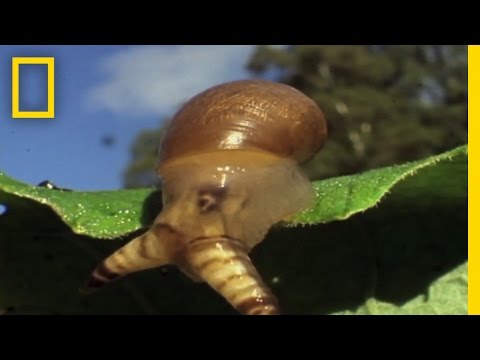 2 tags
Watch
Here is a funny clip for you. For more see www.facebook.com/hortiman
8 tags
Monkey Grip (Hanging Pots)
Monkey Grip was designed with space conscious living in mind. With more and more people living in town houses and apartments due to proximity to cities and work, housing is becoming smaller and more compact. Monkey Grip is a system of linking pots which utilise space not currently available to common house pots. The pots are designed to hang from typical structures found within in the home, such...
Check out our Facebook Page →
4 tags
Wind Damage in the Garden
We are currently experiencing some extremely windy weather across the eastern states. Below are some tips on dealing with damage caused to plants by wind and ways to prevent any further problems: Wind Burn Whilst people are most aware of the drying effects of windy weather on our skin, wind also has a drying effect on plant foliage, especially spring growth which has not yet hardened off. ...
5 tags
Garden Shows - A great place to find inspiration.
I visited the Springtime Flora Festival yesterday. This event is held annually in Mt Penang Parklands, Kariong (Near Gosford, NSW). I have been to many in the past, having worked at most over the last few years during my time with the Garden Clinic. Not working at this years event has allowed me to have a much better look around than in previous years. What is great about these shows like these...
5 tags
3 tags
Anonymous asked: What is your real name hortiman? are you male or female?
6 tags
5 tags
Book Release - Yates Garden Guide (43rd Edition)
As the first gardening book I ever personally owned I have quite a soft-spot for the Yates Garden Guide. Their latest edition - the 43rd in their 125 year history in Australia should be 'required reading' for all novice gardeners and a trusted reference tool for even those with the greenest thumbs. Each edition is tirelessly bought up-to-date by the team at Yates, headed up by trusted...
Cycad International →
Check out Cycad International - An Australian nursery exporting both internationally as well as domestically from their base in Katherine, Northern Territory. Amazing plants!
5 tags
Pretty n Pink (PBR)
I was walking around a local garden centre when this little Serruria 'Pretty n Pink' caught my eye. The soft pink flowers were as lovely in person as the label depicted - something that is not always the case. Their dainty little flowers are long lasting and put on a very pretty display, especially suited to growing in pots. Plants can even be moved inside for a couple of days to...
3 tags
4 tags
NEW RELEASE - Wallgarden
There is an exciting new greenwall solution that has been released onto the market today at Melbourne's Landscape Australia Expo. Wallgarden is a modular greenwall system that allows you to cover vertical spaces with lush greenery, tasty produce or vivid colour with little more effort than planting a regular trough. Retailing at approximately $100p/m2 is the most affordable commercially...
3 tags
3 tags
Mealybug
Description: Mealybugs are one of the harder common insect pests to eradicate in either the garden or in potted plants. Their pale pink bodies are covered in waxy threads and powdery wax and often get diagnosed as a fungal problem. Damage Caused: Mealybugs suck on the plants sap system and weaken the plant considerably. They can generally be found on concealed areas of plants such as where leaves...
4 tags
Azalea Lace Bug
Description: This pest is more easily identified by the damage it causes than the insect itself.  The adults are roughly 5mm long with black/brown bodies and feature shiny, lace-like wings. The juveniles are spiny looking grubs of a similar colour to the adults but generally go unnoticed. Damage Caused: Damaged leaves show a silver/grey mottling on the upper surface of the leaf and dark...
6 tags
"There are already more than 40,000 street and park trees in inner Sydney and our..."
– Clover Moore MP (Lord Mayor, City of Sydney)
7 tags
City of Sydney hand out 2030 free trees
(Image courtesy City of Sydney) The City of Sydney handed out 2,030 free trees to encourage Sydneysiders and visitors to help green our global city now and into the future on the morning of Monday, 29th August. The native seedlings, including Banksias, Tea trees, Wattles, Bottlebrush and Eucalypts, were given away at Customs House and Martin Place. The giveaway marks the impending release of...
4 tags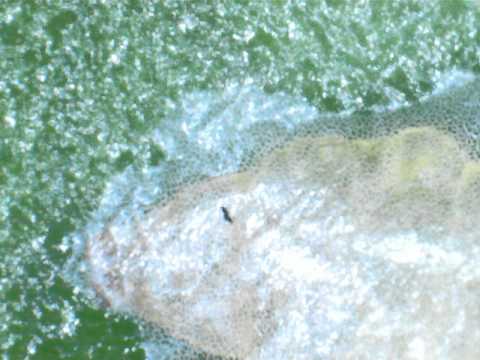 Check out my Facebook page: →